Horseback Riding in San Antonio
Experience Texas at Westcreek Trail Ride
CALL NOW 210-968-1524



Trail Rides in San Antonio, TX
CALL NOW 
---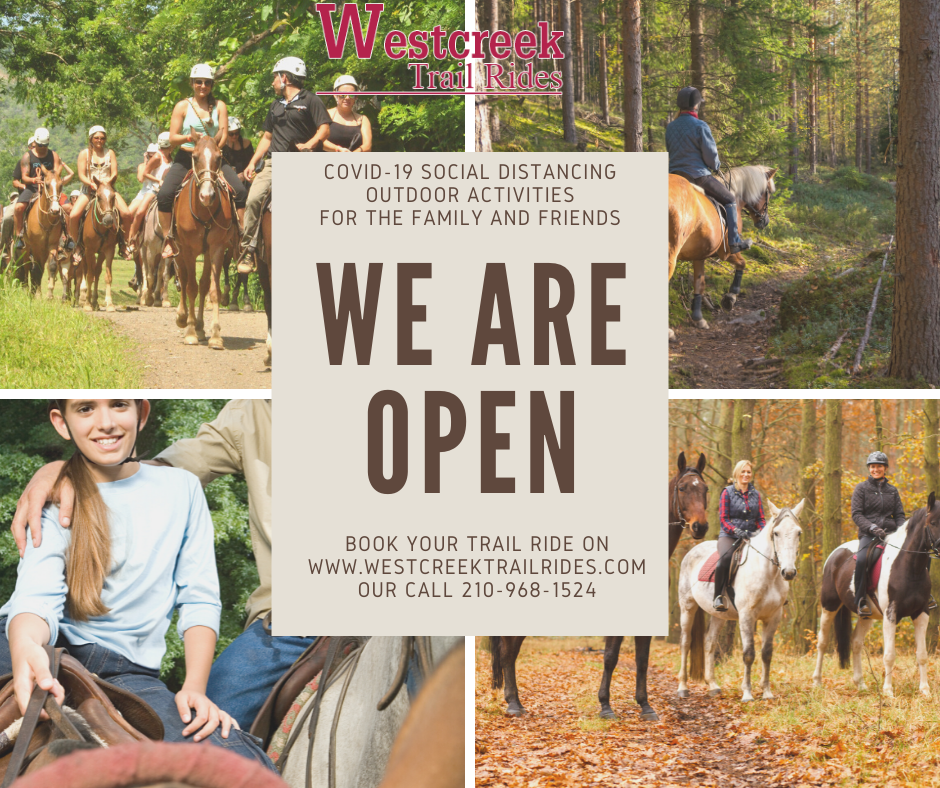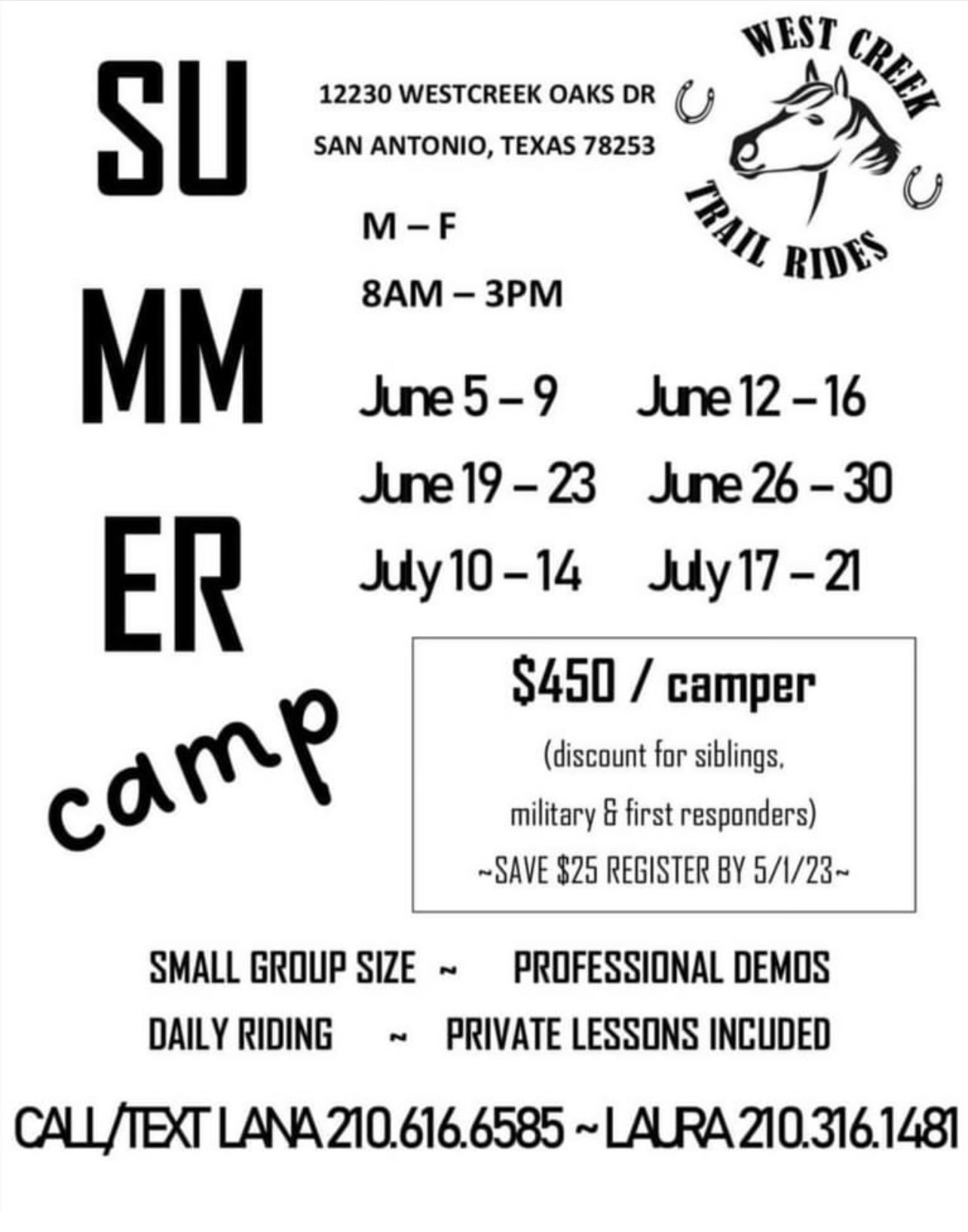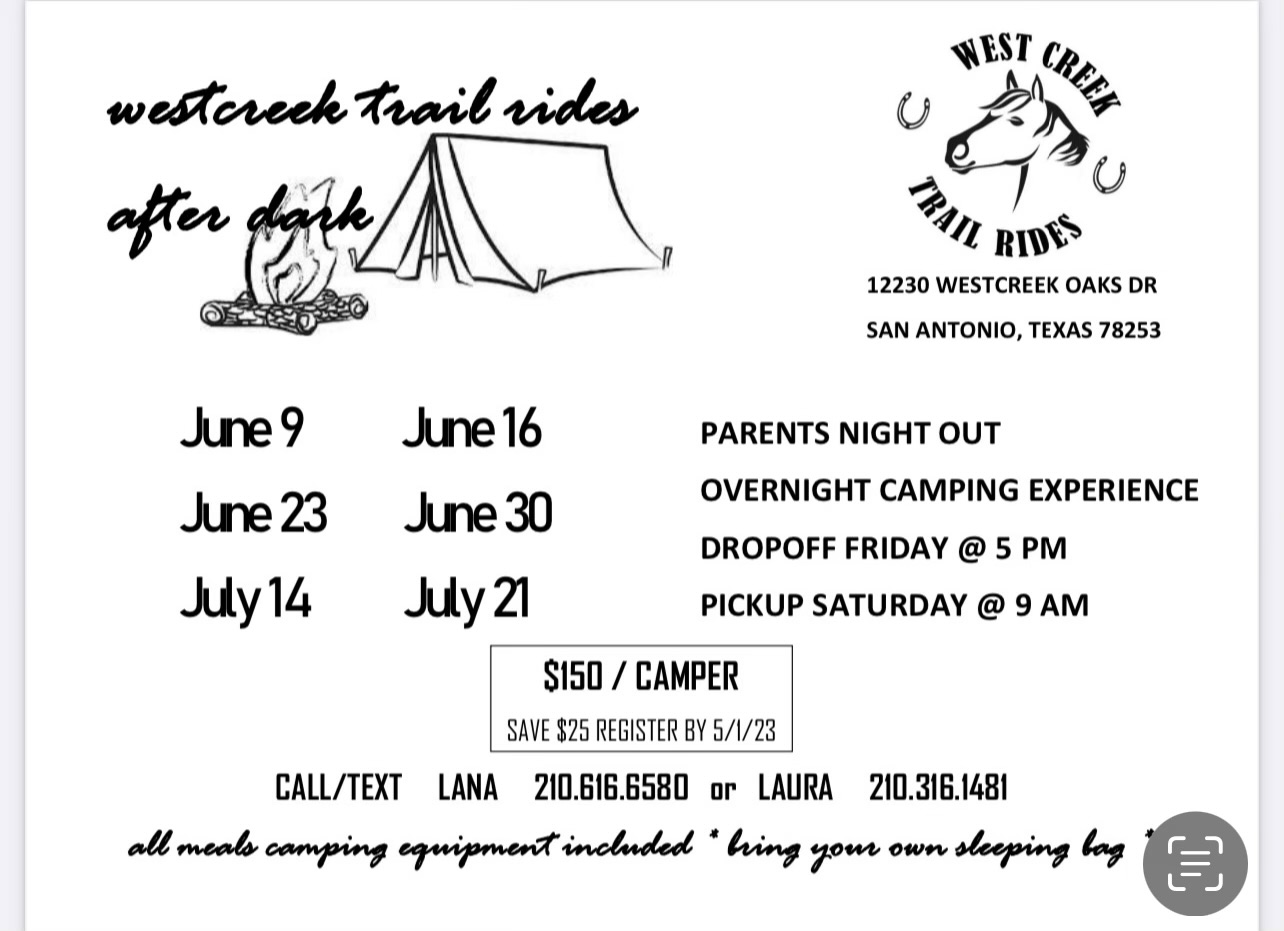 There is no better way to spend a beautiful day than by horseback riding in the great outdoors. The wind in your hair, the reins in your hand, the indescribable connection you feel with your horse; it is truly a wonderful experience. If you're ready to go on an entertaining and relaxing riding adventure, there's only one place to go: Westcreek Trail Rides.
Experience the outdoors horseback riding on the trails.
Westcreek Trail Rides offers guided horseback trail rides throughout the beautiful San Antonio, TX wilderness. Our trail rides are available for riders of all ages and experience levels. We even offer horseback riding for kids and group horseback rides. Our property also features a petting zoo that features some friendly furry and feathered animals!
Whether you want to spend the day horseback riding alone, with a loved one, or in a large group, Westcreek Trail Rides is the place for you. Discounts are available! Our staff has years of horseback riding experience and can instruct you how to ride like a professional.
Call today to find out more about our group rates and discounts and to schedule your next horseback ride session. 
---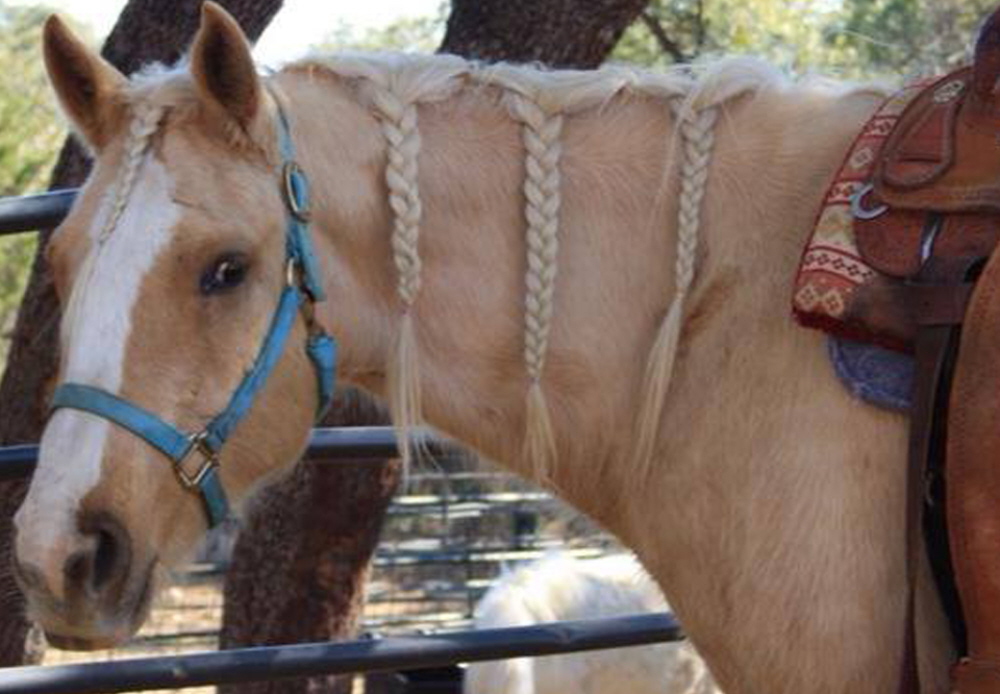 Come Visit Us
Horseback riding is a fun and exciting sport that has many physical, mental, and emotional benefits. One of the best parts about horseback riding is that it takes place outdoors. The back of a horse is a wonderful seat to be in to experience all the beauty that nature has in store. Horseback riding is a rare opportunity to develop a strong connection with such a magnificent animal.